Become A Virtual Armaldia Land NFT Owner. Limited lands.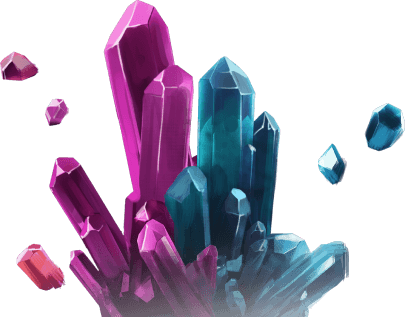 Wild Magic
High Tech
48h Sale on Armaldia NFT lands with 20% off
Offer available on 05.30-31
|
1000 plots will be available
Get offer
Own and manage Armaldia metaverse NFT
Earn crypto and NFT by playing
Passive income from all transactions
Decentralized metaverse on BNB Blockchain
Buy and sell land, estates and avatars in Armaldia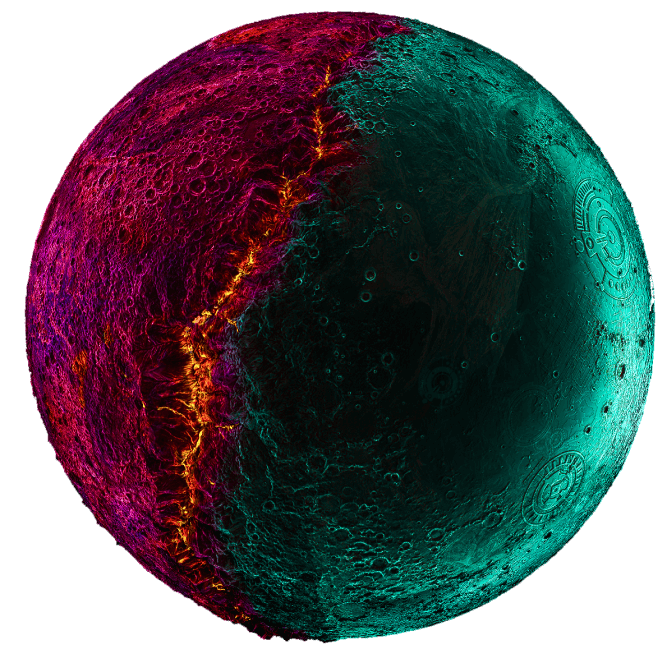 Armaldia is a fantasy metaverse globe
Armaldia is a virtual metaverse where players can play, build, own and earn virtual experience
Armaldia land will rise dramatically in the upcomig month and over the year
Part of transactions will be allocated to land owners
Stake Armaldia land and earn rewards
Create NFT collectible portfolio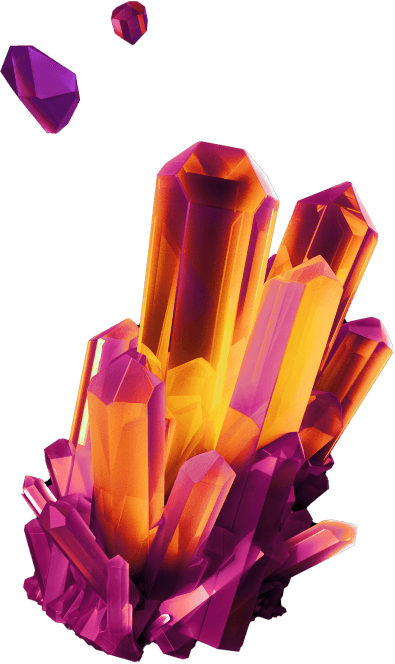 Preparation
Construct buildings, obtain and trade resources to prepare for the ware
War
Generate power for your constructed buildings, destroy the enemy buildings
3
Recovery
Scavenge the resources from the war caused fallout for the next cycle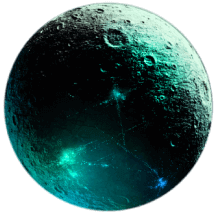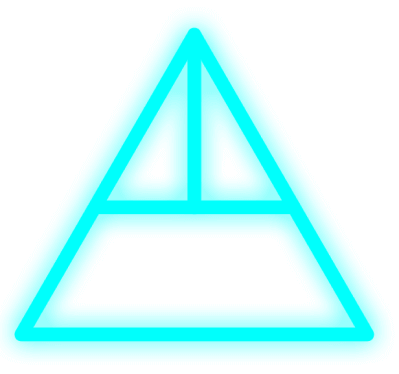 Wild Magic World
Born together with the planet, what the creatures of Armaldia lack in technological advances, they more than compensate with their attunement to the chaotic energy surrounding their world. The life forces of Armaldia, labeled as Wild Magic, encompass many unusual phenomena occurring on the planet, including mobile plant-like creatures and seemingly conscious natural architecture. Their primary concern is self-preservation, which is threatened by the outsider invasion.
High Tech World
Optimized for the purpose of planetary exploitation, the merciless android race gained notoriety for laying waste to anything and everything standing in its way. Known for utilizing advanced technology, the Hitech are identified by their shiny metal exteriors, energy beams and slick architecture. The rich composition of Armaldia was discovered by Hitech probes and has prompted a wide-scale invasion to destroy the potential threat of wild beasts present on the planet.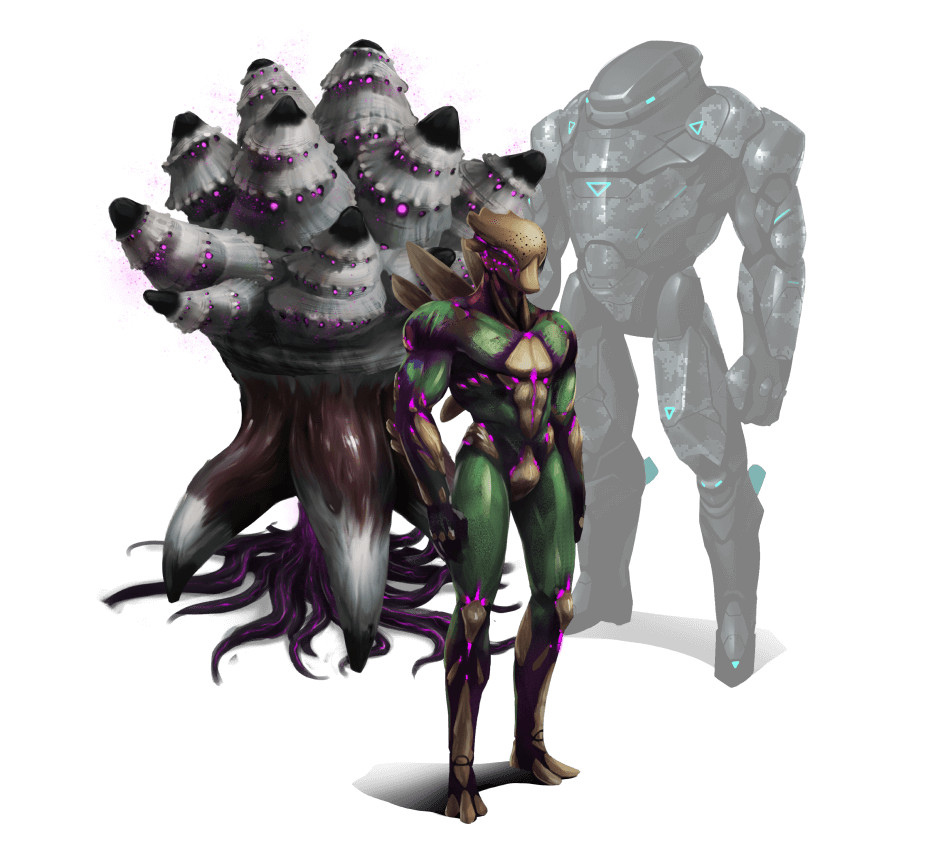 Behind the scenes
Industry leaders gathered to create Armaldia
Rytis Jadzevičius
CEO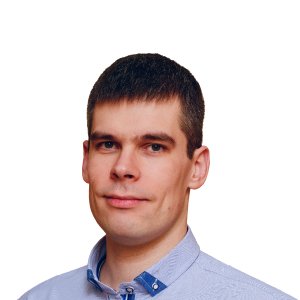 Evaldas Dzimanavičius
CTO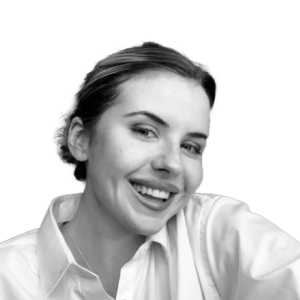 Ieva Mikalajūnaitė
Social Media
Tomas Lysionok
Game Developer
Rokas Volkovas
Game Designer