Revenue Generating NFT Lands
Why invest in Armaldia?
Already built alpha version
The alpha version of the game is already live. The game has been developed for 8 years - by the same team from the beginning up to today.
Low entry fee
Most NFT projects by big game studios require substantial initial investments. Armaldia has a pocket-friendly solution, starting from $199.
Multiple ways to earn revenue
Armaldia is developed to have multiple sources of income, both for passive investors and active players.
Earn income with Armaldia
The surface of Armaldia is divided into land plots, each represented by a unique NFT. Receive a passive revenue as a percentage of all Armaldia ecosystem incomes.
Passive Income
Hold Armaldia land and generate passive income by renting your land to other players. Receive a percentage of Armaldia's ecosystem incomes and transactions on your land plot.
Appreciation in land value over time
There are a fixed total of 198,000 land plot NFTs. This drives up the value of the lands as available plots are bought.
Develop your land
Increase the value of your land by actively playing the game, extracting resources and adding unique NFTs to it.
Extract and sell resources
Make your land plot work for you - build extraction facilities, extract resources, and sell them to other players in the marketplace for $ARML crypto tokens.
Sell your NFT land plot for a profit
Once the game is released, landowners holding Armaldia land NFTs can profit from selling their lands for an increased price in the secondary market.
Earn crypto & NFTs by playing
Actively play the game and earn crypto & limited NFT rewards after each war. The more effort you put in, the more you earn.
Armaldia in the spotlight
Our team
Rytis
CEO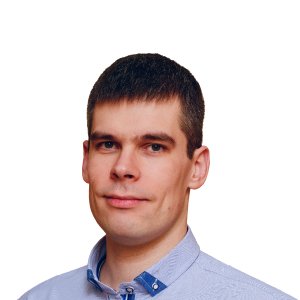 Evaldas
CTO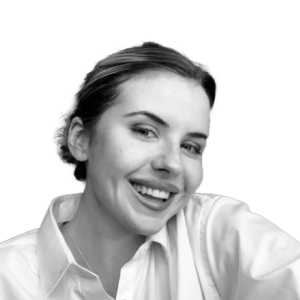 Ieva
Social Media
Tomas
Game Developer
Rokas
Game Designer
Frequently asked questions
Armaldia is a play-to-earn MMO metaverse game based on the war between the two factions – Hitech and Wild Magic. It's a first-of-a-kind city builder game as it has infinite expansion. Players get paid with unique NFT and token rewards for playing.


The full version will be released on April 2023.
To start playing Armaldia, you will need to purchase a land plot. You can do it by pressing the buy button above.
Armaldia is built on Binance smartchain.
Armaldia offers you to earn rewards in multiple ways:

1. Buy Land NFTs that will increase in value. Early investors get the best prices.
2. Actively play the game and earn a share of ARMD rewards after each war.
3. Earn limited NFTs by participating in events.
4. Extract resources, sell them to other players.
5. Rent your lands to other players and earn passive income.
The token is not public yet. Make sure to follow our social media for the latest updates.